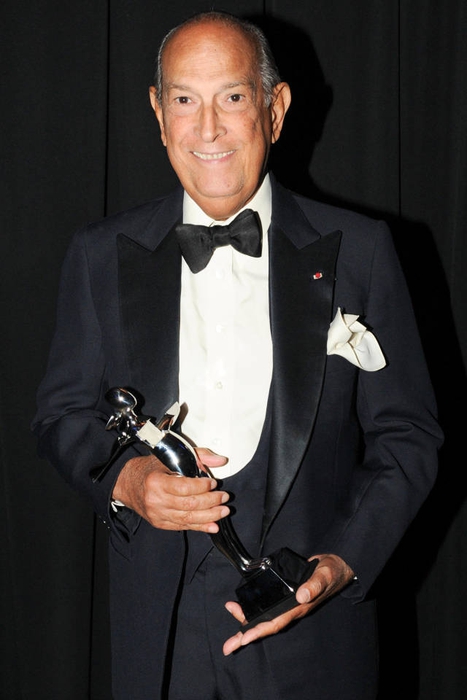 Oscar de la Renta (1932-2014)
Berita duka atas kepergian desainer asal Republik Dominika, Oscar De La Renta, di usianya yang ke 82 tahun kini menyelimuti industri mode internasional. Perancang legendaris yang mengawali kariernya dengan bekerja pada Christobal Balenciaga dan Lanvin ini menghembuskan napas terakhirnya pada tanggal 20 Oktober 2014 setelah beberapa tahun berjuang melawan kanker yang dideritanya. Untuk mengenang Oscar De La Renta yang merupakan salah satu desainer termahsyur dunia yang terkenal dengan garis rancangnya yang feminin dan elegan, Harper's Bazaar Indonesia telah merangkum lima quote terbaik dari sang maestro. Berikut kutipannya:
1. "Fashion is about dressing according to what's fashionable. Style is more about being yourself."
2. "The qualities I most admire in women are confidence and kindness."
3. "Now is the most exciting time in fashion. Women are controlling their destiny now, the consumer is more knowledgeable, and I have to be better every single day."
4. "If you wear a different perfume every day, I do not recognize you."
5.
"
I want to make clothes that people will wear, not styles that will make a big splash on the runway
."
(Chekka. Foto: Dok. Bazaar)